EducationWeWant.org Invites You To The Big Picture
CREATING HIGH PERFORMANCE EDUCATION SYSTEMS
FOR POLICY MAKERS, EDUCATION HEADS AND OTHER CHANGEMAKERS
One-day certificate training workshop is designed to provide insights into education research from around the world and look into the most performing academic systems of the world, in particular Finland, the world's best performing education system whose 15 year olds surpass rest of the world.
---
Architects of Innovative Curriculum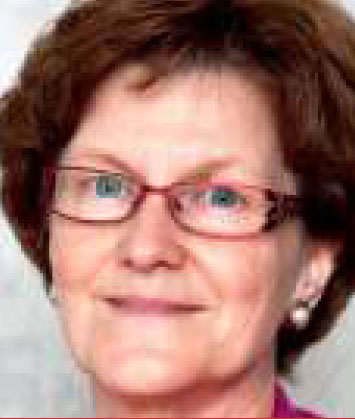 IRMELI HALINEN
HEAD
National Curriculum Feform
2012-2016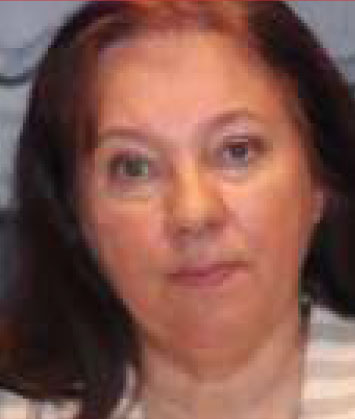 PIRJO KOIVULA
Counsellor
Curriculum Development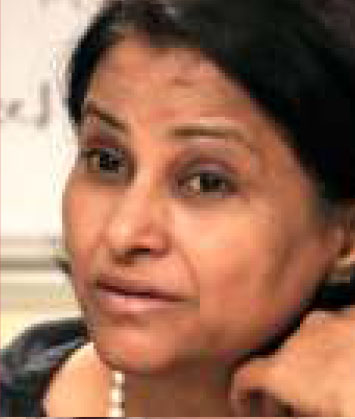 SUNITA GANDHI
President
Council for Global Education
USA, India
WHO MAY PARTICIPATE
All education policy makers and up to three School Heads including School Founders, Directors, Principals, Vice Principals, Headmistresses, Academic Heads, Class or Subject Incharges.
*The Big Picture Conclaves are organized as part of Education We Want that aims to inspire and support innovation and leadership in education. Education We Want is a non-profit initiative of Global Classroom.
REGISTER ON-LINE www.EducationWeWant.org/BIGPicture.aspx
SMS OR EMAIL sms EDUCATION to 58888 | abcd@educationwewant.org | www.educationwewant.org
"If we want a different outcome, we need to do things differently, and we need to do different things."
The Big Picture Leadership Training Conferences focus on Creating High Performance Education Systems. It is a common platform to create the global conversations that lead to meaningful and effective change in education.
We want to learn how the top performing countries of the world run their education systems. Finland has consistently been one of the most performing countries of the world with their 15 year olds surpassing 15 year olds from rest of the world, being 3 to 7 years ahead in their academics compared to many other countries.
What innovations make these nations academically the strongest countries in the world with very few drop outs and majority of their children excelling? Can their experience be translated into action within the Indian context? How?
The participants can go back feeling empowered with both a new vision and practical steps necessary for the implementation of changes so urgently needed in education today.
We invite your participation. A Certificate Course
The Big Picture certificate course is equivalent to 20 course points out of 100 towards Education We Want's Copper to Gold Training Certificate Program. To learn more, you may visit EducationWeWant.org website.